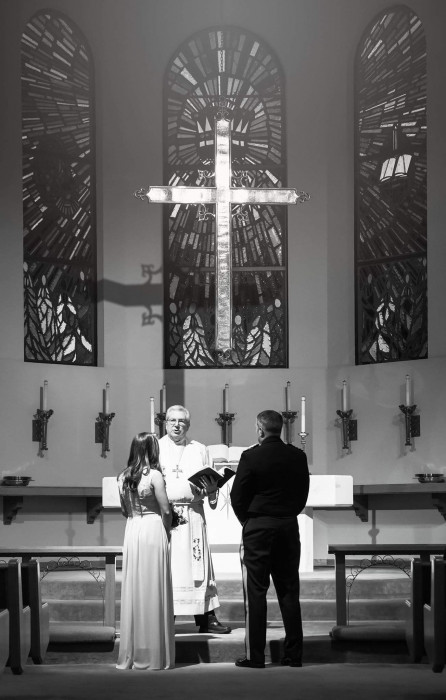 PAULINA
FINE ART PHOTOGRAPHER
Monterey California & Washington, D.C. based photographer empowering couples around the world with the inspiration and resources to create a celebration worthy of their love. I like doing something different not your average posed photos something real something true.
PRE-WEDDING MEET AND GREET
A free pre-wedding meet over coffee or Skype is always good to define exactly what outcome you would like.
Follow me on Instagram
@paulinar.photography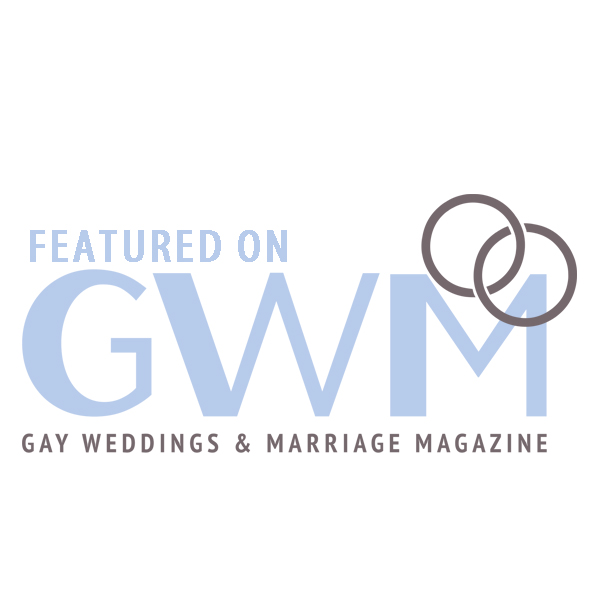 © 2019 Paulinar.photography | Monterey, California | Washington, D.C. | Worldwide